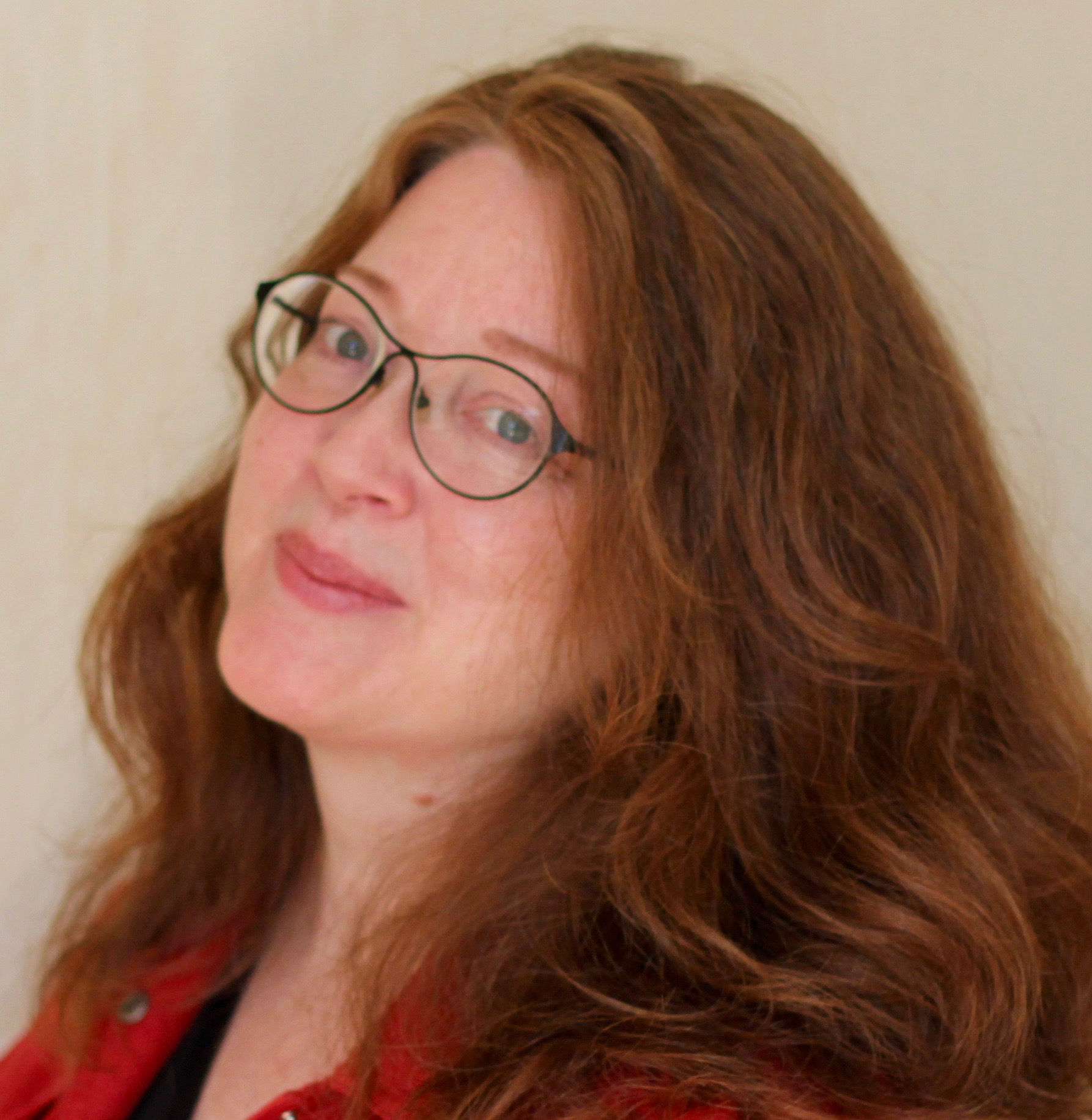 Kate Sutherland was born in Scotland, immigrated to Canada as a child, and grew up in Saskatoon. She studied first at the University of Saskatchewan, then at Harvard Law School. She is the author of two collections of short stories, Summer Reading (winner, Saskatchewan Book Award for Best First Book) and All in Together Girls, and the poetry collection, How to Draw a Rhinoceros (shortlisted for a Creative Writing Book Award by the Association for the Study of Literature and the Environment).

Her stories and poems have appeared in various magazines and anthologies including Best Canadian Poetry and Best American Experimental Writing. She has done residencies at Hawthornden Castle in Scotland and at the Leighton Artist Studios in Banff.

She lives in Toronto where she is a professor and conducts research in the fields of Tort Law, Feminist Legal Theory, and Law and Literature at Osgoode Hall Law School, York University.